A Leading Player in the Industry
We are a leading supplier of travel technology, boasting a client base of over 600 customers and innumerable users in more than 15 countries around the globe. Our mission is to be the leading provider of world class solutions for the travel industry. We are dedicated to developing smart and simple solutions for emerging companies, enabling them to successfully compete in the global market.
A leading player in the industry
Established in 1989, Galor is a leading supplier of travel technology that boasts a client base of over 600 customers in more than fifteen countries around the globe, including travel agents, airlines, tour operators, digital tour operators, and OTAs. Throughout its 28 years of operations, Galor has enjoyed a customer retention rate of over 95%.
Massive know how
Our teams combine in-depth knowledge of the industry with creative thinking. We understand the travel industry, with all its various business types, the competitive landscape of our customers: financial, marketing, social media, operational and B2C sales aspects – and this knowledge is utilized towards the successful completion of projects. Our teams also master the different spheres in which our customers operate: online, mobile, and new media; in order to create the technological and business solutions that best suit their needs.
An interdisciplinary team at your service
Each member of Galor's highly experienced international team brings to the table his expertise in research and development, product management, user interface (UI) design, training, support, documentation, business intelligence (BI), IT, finance, sales & marketing, and more. Galor deploys a topnotch Agile development process, providing a dynamic response to rapidly changing market requirements.
Cultural flexibility
Providing services to customers from across the globe requires cultural flexibility: Galor's teams understand and support different cultures and market trends. This is reflected in the suite of solutions the company offers, which can be customized to support a variety of languages, currencies, tax regulations and workflows.
Diversified experience
We bring to the table a highly diversified experience: Galor's vast expertise ranges from straight-forward implementations to varied and complex solutions, from small and medium-sized companies to large-scale global organizations with multiple branches, from off-the-shelf products to fully customized and branded solutions, and from stand-alone solutions to fully integrated ones.
The bottom line
Galor's premium technologies enable customers to manage and automate their business efficiently, enhance their profitability, effectively engage with their clients, have the best possible experience, and proactively promote growth. We are dedicated to developing smart and simple, yet sophisticated and comprehensive solutions.
Product Integration Partners
Maximizing Profit  – We focus on high yield business spheres and mass-distribution.
Innovative Technological Leadership – We'll provide you with an Omni-channel, comprehensive end to end solution, facilitating multi-national shops, multiple distribution channels, streamlining all business types, activities and aspects, automating processes with holistic trip view, providing tight financial control, reports and BI.
High-performance – We offer you an interdisciplinary team with deep knowledge and a holistic view of the travel business and industry and the competitive landscape.
Valuable Partnerships – We enhance global distribution through a network of leading international partners and distributors – aligning our strategy to meet that of our partners' business needs.
Teaming up for powerful travel business partnerships
Galor partners with industry leaders to offer a broader reach and better response, which provides our joint customers with greater value.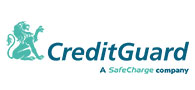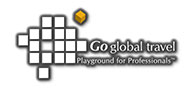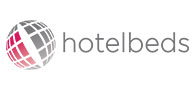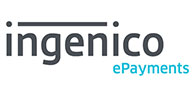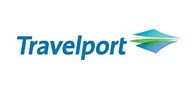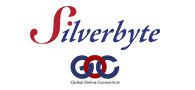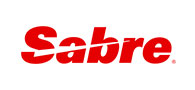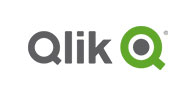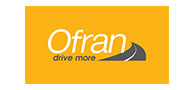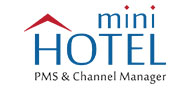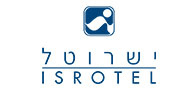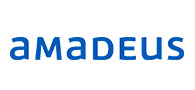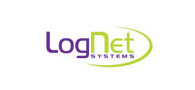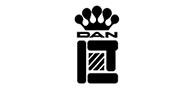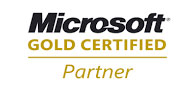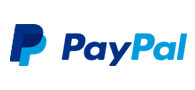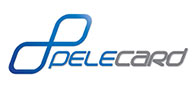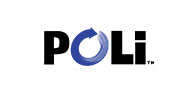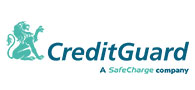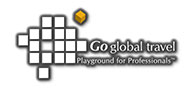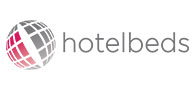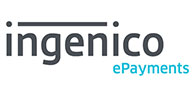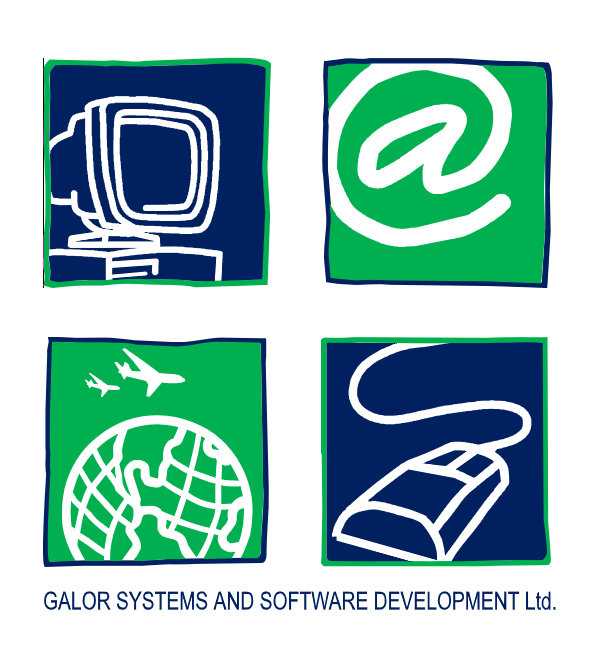 Gilboa
The industry defining technology. Your travel business partner and aid with a flexible interface and years of user experience.
-Limited markets-